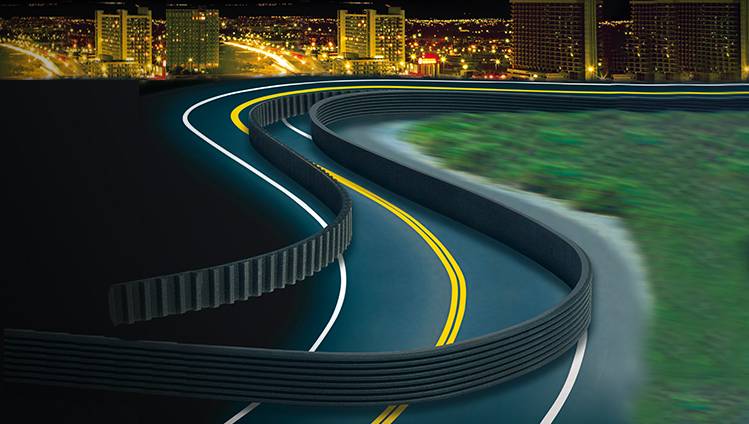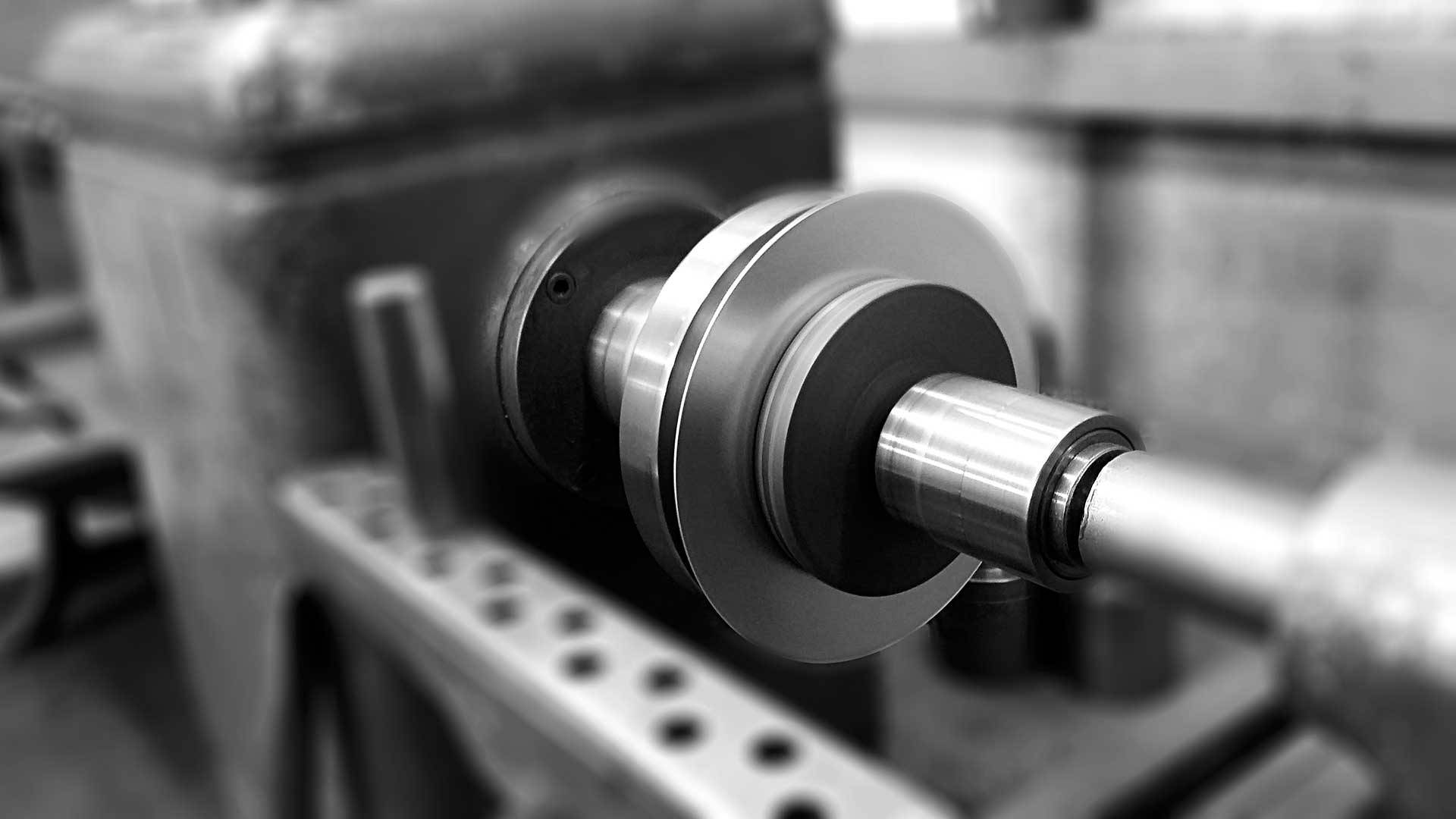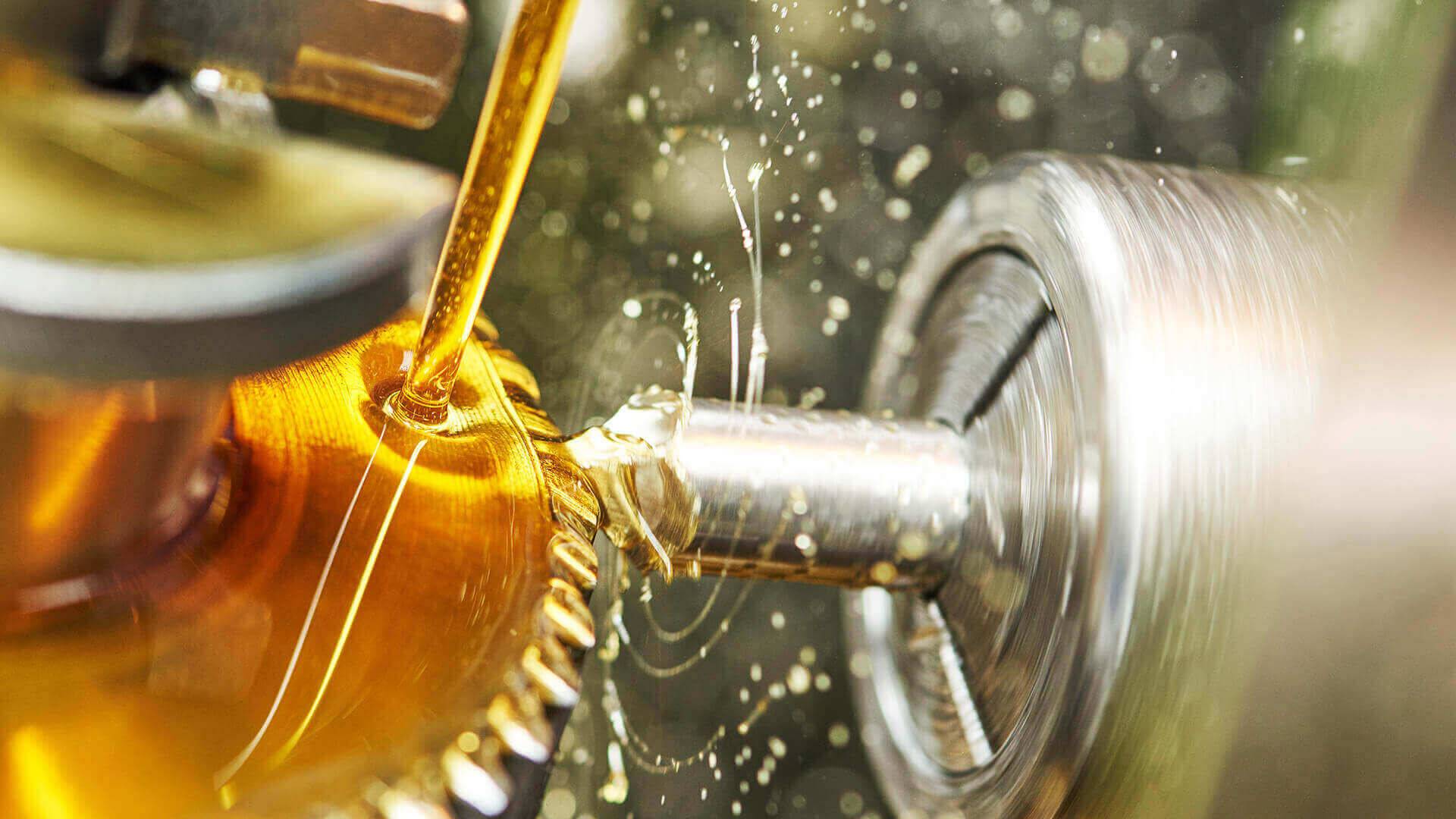 Slide 1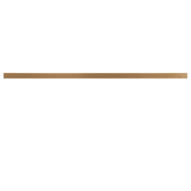 our wide range of ball, roller and needle bearings form the foundation of the ALMASDER AL JADED product portfolio.
Slide 2

The ALMASDER Co includes polyester, polyamide, and aramid power transmission belts, customized to suit a wide array of machine designs.
Slide 3

Oil Seals, also known as radial oil seals, radial shaft seals or rotary shaft lip seals, are round sealing devices used to seal between two machine parts that rotate relative to each other. They are used to seal lubrication in and/or contamination out, or to separate dissimilar media.
Slide 3

High quality products for all industry needs
Bearings,belt,bearing in libya, bearings company , libyan bearings supply ,fag bearings in libya, skf bearings in libya , belts in libya, ntn bearings.jaf bearing,nsk bearings , kbc bearings , nachi bearing , timken bearing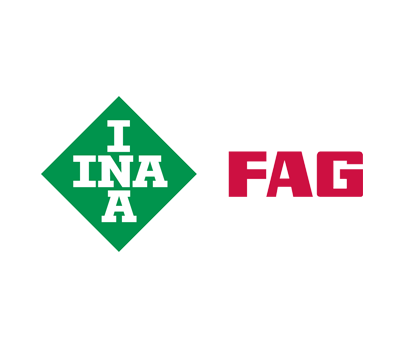 Schaeffler Germany
FAG is one of the world's largest manufacturers of bearings that was registered in the year 1905. FAG produces a wide spectrum of bearings that includes rolling and plain bearings, linear and direct drive technology, as well as service features such as maintenance products and monitoring systems. The FAG bearings can be used in industrial machineries, aircraft & helicopters, railways, and automobiles. The Industrial division offers a wide portfolio of bearing solutions,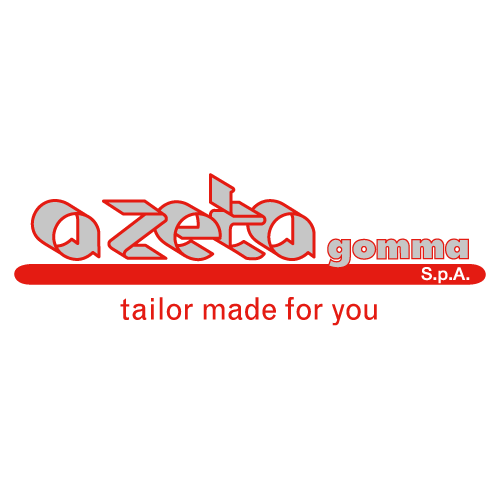 AZETA GOMMA
AZeta Gomma was established in 1973 from an initiative of Maurizio Pistoni and focuses its activity on the manufacture of special coatings on belts and in the molding of rubber products .An artisan company based in Sassuolo, in the heart of the most nationally and internationally marked ceramic district, whose production is initially and mainly addressed to local industry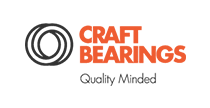 CRAFT BEARING
CRAFT Bearings produces and supplies comprehensive range of industrial and automotive bearings globally and has all qualities of a good supplier

Loctite adhesive
Loctite is an American brand of adhesives, sealants, surface treatments, and other industrial chemicals that include acrylic, anaerobic, cyanoacrylate, epoxy, hot melt, silicone, urethane, and UV/light curing technologies