BEARINGS & INDUSTRIAL EQUIPMENT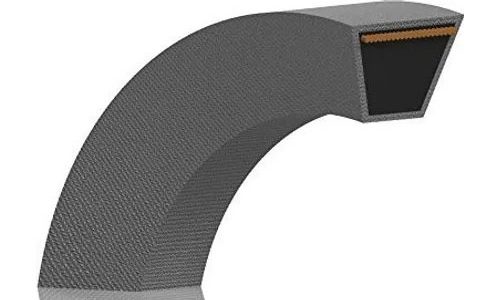 Classic Banded V- Belts
SECTION A, B, C, D
The most popular belt as a means of power transmission. A wide variety of products are available at dealers nationwide and can be easily obtained. The Red specification is suitable for high horsepower transmission and offers excellent durability even in harsh environments with heat resistance, oil resistance, flame resistance, and antistatic performance.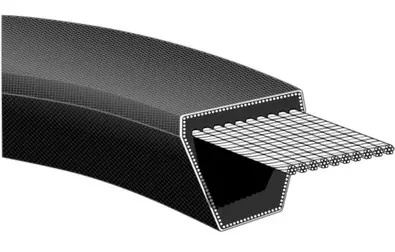 SECTION SPA, SPB, SPC,SPZ
The narrow or wedge design provides more tensile member support than classical V belts. Narrow belts handle an equivalent load, but with narrower face width and smaller diameters than the traditional V belts. These features allow the use of smaller belts or fewer belts to transmit the load, an important advantage if your goal is to maximize power transmission effciency by reducing drive weight and size.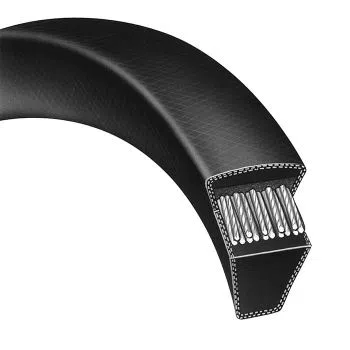 Narrow V-Belts
SECTION XPZ, XPA, XPB, XPC
Narrow section v-belts are produced as cogged belt for the better action on smaller pulley. Narrow v-belts are taller than the classic ones, therefore they contact on larger surface of the pulleys. belts meet all relevant international standards: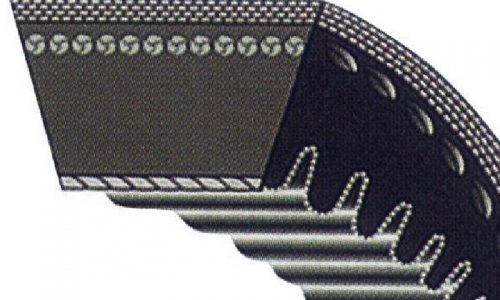 Classic Cogged V Belts
SECTION BX,AX,CX
Multi-layered heavy duty industrial backing fabric protects the belts components and supports its tension cords to allow them to achieve high levels of flexibility.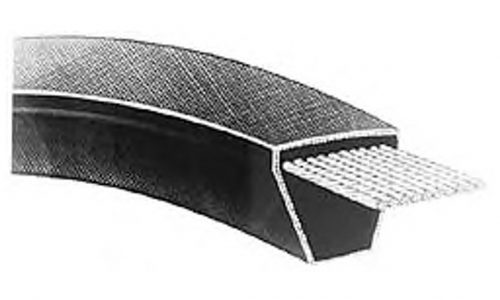 Wedge V Belts
SECTION 3V,5V,8V
Wedge V-Belts were created to meet the needs of manufacturers using higher power transmissions with reduction in the space requirements. These belts can generate 1.5 to 2 times the horsepower ratings over standard v belts. There are 3 size wedge belts, which are the 3V series (3/8″ Width), 5V Series (5/8″ Width) and the 8V Series (1″ Width).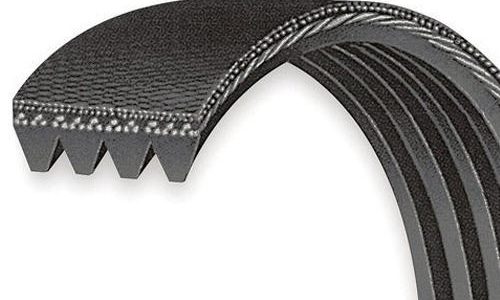 Multirib (Poly-V) Belts
SECTION

PH, PJ, PK, PM, PL
Poly-V Belts are ideally suited for high speed, and or high drive ratio applications that conventional V-Belts just can not handle. Poly-V Belts offersmooth vibration-free performance in a single compact drive belt. Well suited for applications such as appliances, outdoor power equipments, roller conveyors, machine tools, medical equipments and exercise equipments. Fiber Reinforced Ribs for excellent wear resistance, High modulus, low stretch tensile member for added strength and dependability, smooth running for minimal vibration at high speeds, oil and heat resistance and statically conductive. ) PK SECTION MOSTLY USED IN AUTOMOTIVE APPLICATIONS