Bearings &Industrial Equipment
Al Masdar Al Jadid Company for bearings and Industrial Equipment, we are a national company with a vision and high technical standards established in 2003 under commercial registration number 53177 based on understanding the needs of the local market in the field of bearings and industrial equipment, and from this standpoint, we pay attention to the most accurate details in our specialization by giving most of our attention in terms of quality and special effects for it to appear impressive In both belt oil seal and bearings.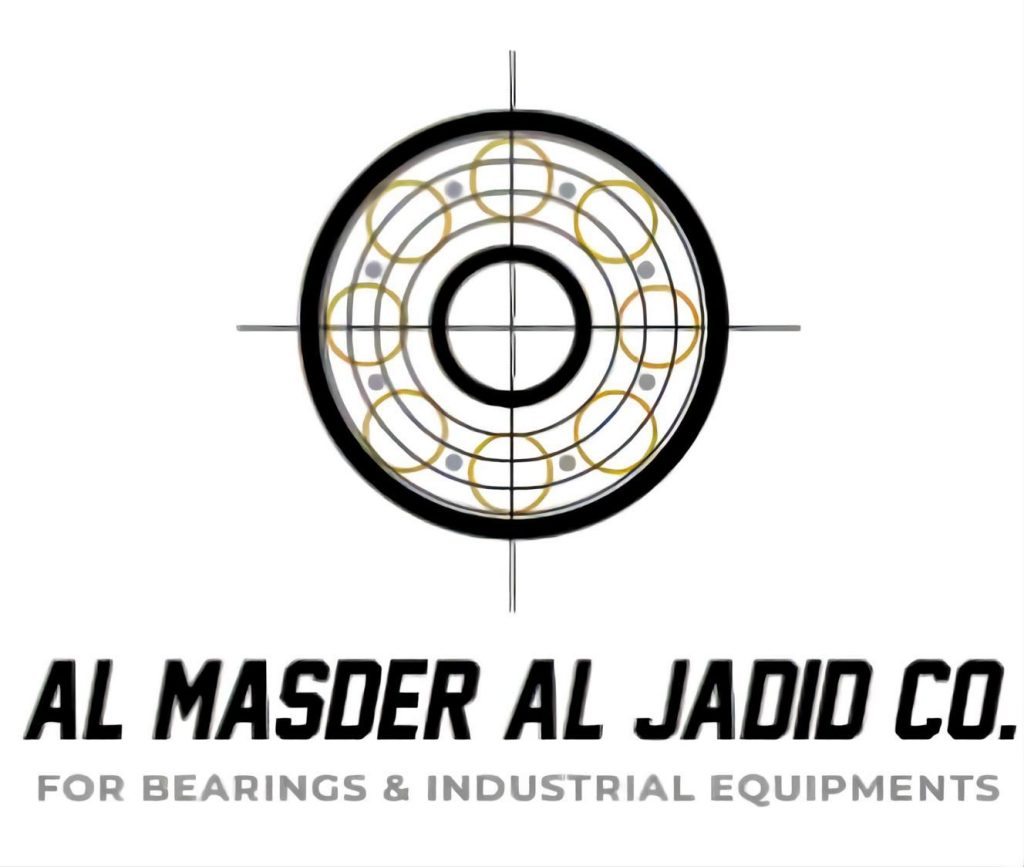 A word by the General Manager
It is our pleasure to introduce our company through this file. The following pages summarize our past experience, affiliations, current projects, future goals and practical capabilities. Al Masdar Al Jadid Company works with pioneering clients and first-class technicians that have earned us sharing experiences, development, progress and growth. Al Masdar Al Jadid Company, which was established in Libya, operates as a leading company in the field and science of bearings, belts, oil seal and industrial equipment. Despite the difficult times that we faced in our march, we are up to the good faith granted to us by our customers, people, and our beloved country, and above all, the high team spirit looks forward to achieving the same goals and dreams in our company, whether partners or managers, engineers, financial and administrative staff, technicians and workers We are all working to build a strong and peaceful future.
We have long experience in the Libyan market. Our main customers are oil companies, iron factory, cement factories, Industrial River in Libya and others and We are fully prepared to take part in the work with factories, construction companies, maintenance companies, industry and others as we can cooperate with any company that wishes to display its products in the Libyan market and determine the nature of its business according to its specialties also we can search for new markets beyond our specialties if necessary.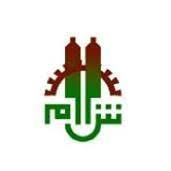 National Company for Cement Contribution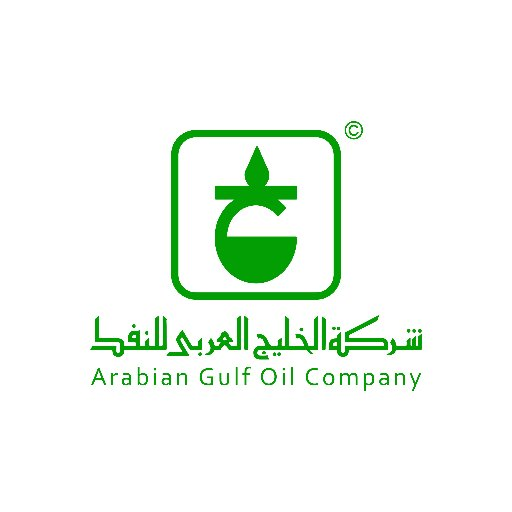 Arabian Gulf Oil Company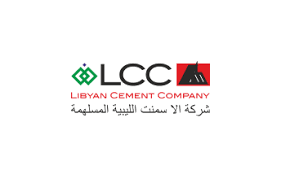 Lifeco Urea Plant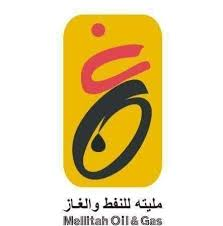 Mellitah Oil & Gas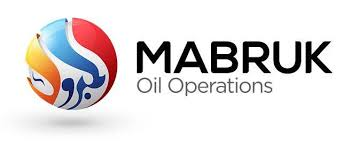 Mabruk Oil Operations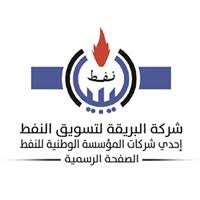 brega petroleum marketing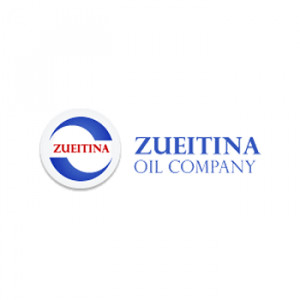 ZUEITINA OIL COMPANY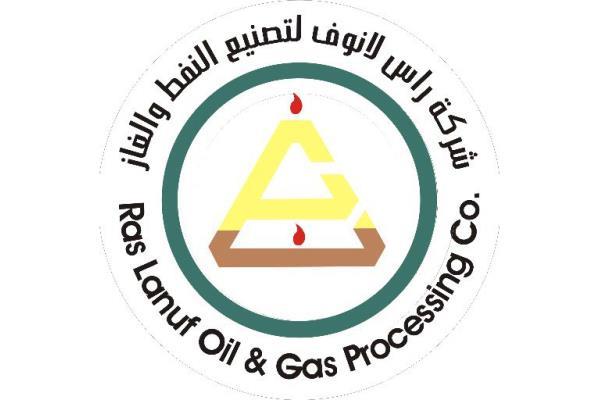 Ra's Lanuf Refinery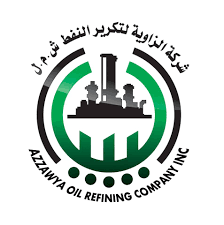 Az Zawiya Oil Refining Company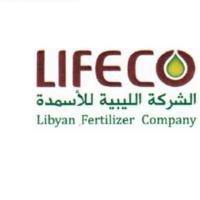 Lifeco Urea Plant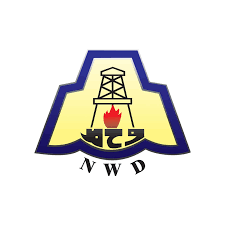 National Oil Wells Drilling & Workover Company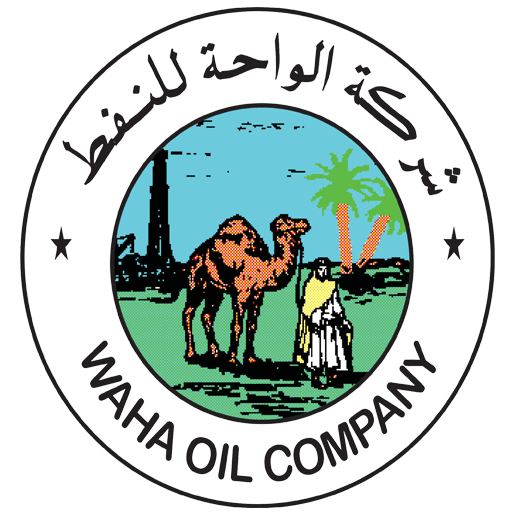 Waha Oil Company